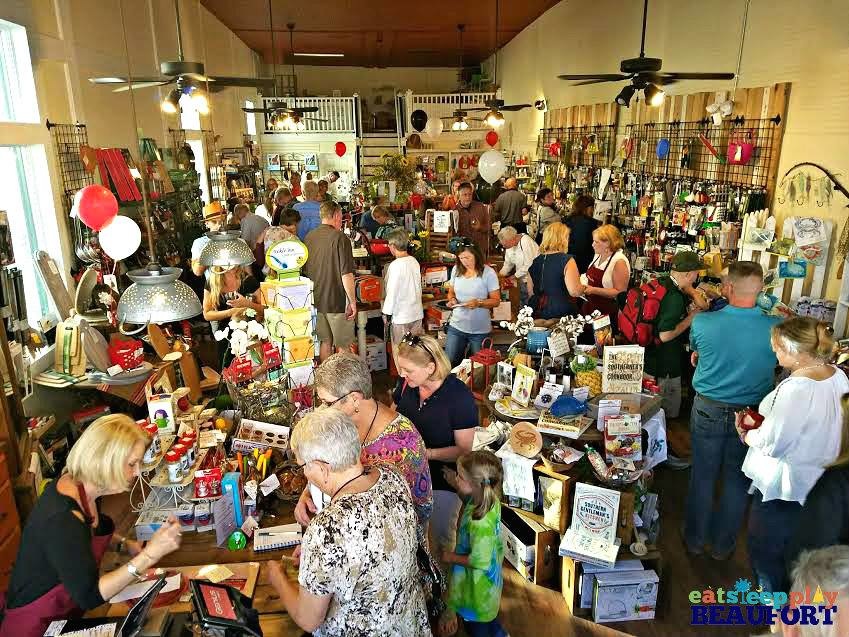 The First Friday of every month (5-8pm) is a celebration of Downtown Beaufort shops, restaurants, cultural venues, and community. It's a fun night for the downtown businesses and for locals! Come explore downtown galleries, shopping, and eateries throughout the evening. Enjoy entertainment and live demonstrations too! The event is FREE and open to the public.
At Cook on Bay, there is ALWAYS a special signature cocktail as well as a store promotion: gift basket giveaways, special sales, games. There's always something new and exciting!
Subscribe to our e-newsletter below or follow us on Facebook for up-to-date details!
Hope to see you soon!