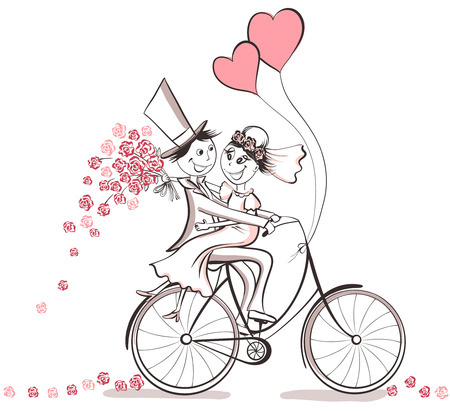 There's nothing as exciting as planning a wedding and looking forward to a life together with the one you love. 
By now, maybe you've found the dress you've always dreamed of, chosen your color scheme, and booked the perfect venue.  We're hoping that when it comes to the very important decision of where to register, you'll give it the same kind of attention to detail.  When you register at Cook on Bay, you'll receive so much more than a big box or chain store can offer.  Here's why...
We offer exceptional personal service
You'll be supporting your community by shopping local
We offer premium products, hard-to-find merchandise, and locally-produced items
Your guests receive complimentary gift wrapping and complimentary local delivery to you if you reside within a 40-mile radius of Beaufort
Certain brands offer gift registry incentives, such as Le Creuset, Wusthof and Shun
You have one year after your event date to return new, unopened items - you will receive a refund in the form of a Cook on Bay gift card
You receive a 15% discount off everything left in your registry after the big day (excluding sale items, gift cards, tax, or shipping; no cash value)
We provide a detailed list of who bought what when, so you will never miss a Thank You!
When you choose to register with us, you'll be invited to meet with trained staff to develop a gift list perfect for your lifestyle and interests.  Your friends and family can view the list and call us anytime for personalized assistance in fulfilling your wishes.
Contact us at 843-379-2202 or [email protected] at to set up a registry appointment.