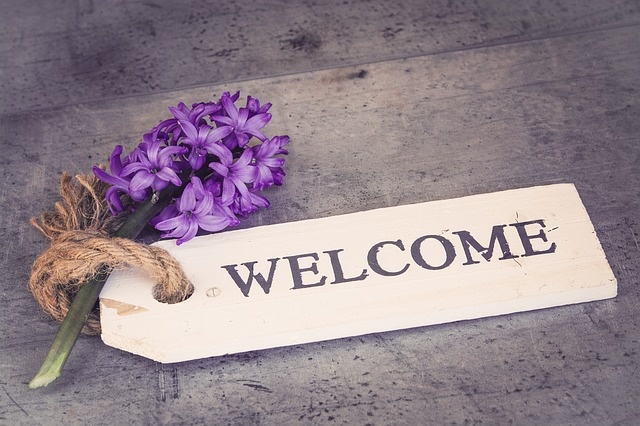 Two things are blissfully obvious to anyone who walks through our front door:  we love to cook and we know how to have fun!
We are Jodi Campbell and Anne Willey, two sisters with a passion for food, family, and friends.  While we're not Beaufort natives, we quickly fell in love with the beauty and charm of this quaint little town.
We've strolled Bay Street a hundred times, lulled by the sea breezes, enchanted by the charming shops and eateries.  We've explored the Lowcountry - its rich history,  beautiful beaches and marshes, and unique cuisine.  We've fallen in love... with this town, its people, and the food!  And now we're spreading the love. :)
Our mission is to make shopping for cooking tools fun and educational.  We want you to be able to choose from among the latest and greatest in tools and gadgets.  We want to share with you tips and tricks to make your cooking experience more satisfying.
When you visit our store, you'll be immersed a cook's dream come true.  We offer special coastal cooking tools and serveware, locally-sourced Lowcountry foods and seasonings, Big Green Egg grilling tools and accessories, and an extensive collection of unique kitchen tools and gadgets, cookware, bakeware, knives, barware, and more. There's also a special section just for kids!
All of our products are hand-selected based on quality and performance, Cook's Illustrated reviews, personal experience, and special requests from you, our valued customer.
Someone once said she thought kitchen stores were some of the happiest places on earth.  We agree.  So, y'all come on in and get your happy on!
Cook on Bay is a proud member of the Downtown Beaufort Merchants Association